so you've come, at last!
critical hits have no effect.

It's funny how this one isn't that creative and kind of a meh in appearance and then it just scores fucking 10/10 on replayability and difficulty with a great 8 on music
(please actually listen to biggering it's fucking awesome)
Average WoM dark wizard stats
bros the first nontutorial boss in the game, where you don't have many abilities apart from what I assume to be a parry since any game with one is always fucking awesome when it comes to replaying it
bro has 0 appearance he's just a default npc

NAH IM REALLY THE F-CLASS DARK WIZARD NPC

THE REPLAYABILITY IS HOW EASY IT IS TO KICK MY ASS

hey, YOU aren't the one with fucking 0 appearance, why would you be the default slate that is a dark wizard
I ran my multiplayer terraria melee file through this
So you've come, at last!
I'm stronger than last time!
Critical hits have no effect.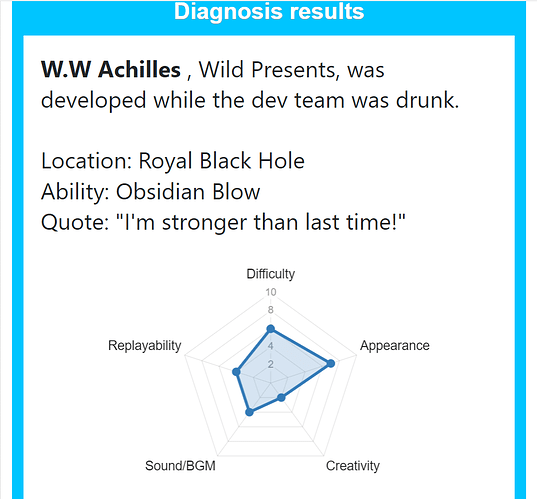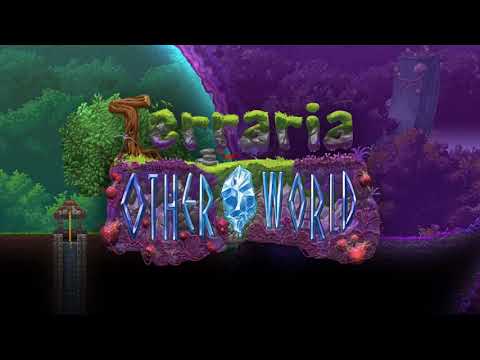 (I fucking love that descriptor of how I was developed while the devs were drunk)
bros got that nearly perfect boss fight stats there

Fear me, casuals