That's why I made a thermo warlock file
warlock on the other hand is hilarious and fun to play
your damage: good
your speed: good(depends on the fs and magic tho)
combo potential: good
it's just fun, pretty much conjuror but more damage and slower/faster
Weapon users should use their guns on their legs like Bayonetta if their arms get chopped off

after some contemplation, I feel like the gameplay aspect of AO is kind of repetitive
-go to new place
-learn about lore
-meetup with older NPCS
-Do some sort of quests involving the story
-fight a boss
-more lore
-(optional) second big bad guy boss
-rinse and repreat
I feel like there probably has to be some way to shake up the formula of the game a little, maybe trying to lean more on the exploration side of the game?
what? you get more than enough exploration out of just levelling up. especially when the level lock happends, the level lock exists kinda for that.
oh yea that too
idk man the whole formula just feels so, rinse and repeatish there needs to be some kind of mixup.
Ash is the best magic in game.
Isn't that kinda just the regular RPG storyline?
Like, the only things we're missing are:
A massive plot twist.
More character development in each chapter.
nvm lmao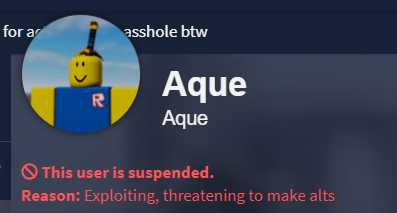 Dry game. We didnt care about diving
mobility is too much. Needs to be toned down a lot
ISLANDS MADE TO FIT HOW THEY ARE IN CANON
TAKE 7-9 HOURS FINDING YOUR TARGET IN RAVENNA!
SPEND 7 IN GAME DAYS GOING FRON SAILORS TO MUNDERA!
AND BOATS AUTOMATICALLY START SINKING UPON TAKING DAMAGE!
Arcane Odyssey exploration update

wrong, it already takes 9 hours finding targets in ravenna