Can you think of a theme song for one of your Arcane Odyssey files? It could describe their personality, appearance, playstyle, whatever.
This was inspired by the Jujutsu Kaisen character themes yes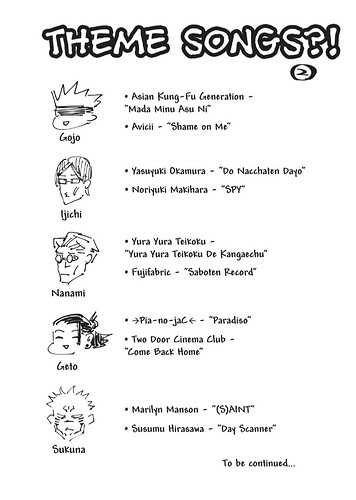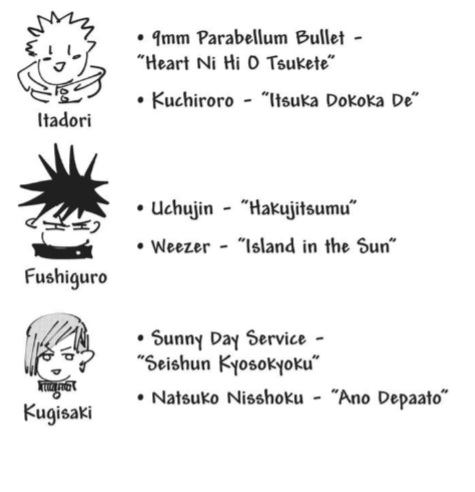 Here's for one of my own characters.
Summary

Spotify song is Ruins by Toby Fox for those who are too lazy or don't use Spotify

By far my oldest file. The song has a bit of a playful feeling to it, which kind of fits the character sometimes, but not at first.