So i've noticed this during a 1v1 match, that roblox default mouse cursor is too big (imo). which makes me harder to land my shots with. so i tried to find a way to deal with this by making a suitable cursor for pvp or pve.
here it is



cursor 1



cursor 2



cursor 3


cursor 4
.
.
ingame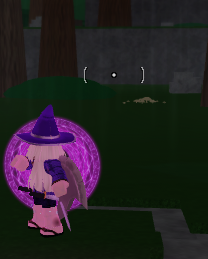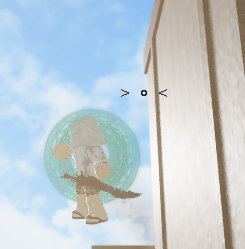 the cursors works just fine day/night
some of you might not know how to change your cursor ingame here's how its done
replace all the cursors with the new one (make sure they have the same name as the default one). or if you are lazy you could just replace the ArrowCursor only



To


Done, hop ingame to see the results
NOTE, MUST READ : you must do this every thursday/friday cause roblox updates every thursday/friday depending on your timezone, if you encountered any problems let me know.
i hope this helps, cause it sure helps me do better in pvp and pve.


EDIT : improved some cursors